The Project
Slow Food Hunter Valley is contributing to the international Slow Food initiative to build 10,000 food gardens in Africa. The international project will deliver a commitment to local food production, and a network of young people working to save Africa's extraordinary food biodiversity, raising the profile of traditional knowledge and gastronomy and to promoting small-scale family farming.
At Slow Food Hunter Valley we have been doing our part.
How it Works
We raise funds to provide money to schools in Africa. When we raise sufficient funds we sponsor a school garden.
The School Gardens we Sponsor
Koanga High School Garden (Burkina Faso)

We have added another garden to our sponsorship. Koanga High School is found in the village of the same name in the Bingo Department of Centr-Ouest Region of Burkina Faso. The school has six teachers and 300 students aged between six and fifteen. The older students have most of the responsibility for the 320 square metre garden which produces crops such as sorrel, beans and onions. Food trees are also cultivated and include moringa, mangoes and peanuts.

Kiangima School Garden (Kenya)

Our contribution has seen Slow Food Hunter Valley sponsor a second garden in Kenya – the Kiangima School Garden. So far the children have cleared the land are are preparing it for planing vegetables in March when the rains come. With 28 children as custodians of the garden the school is looking forward to a succesful year.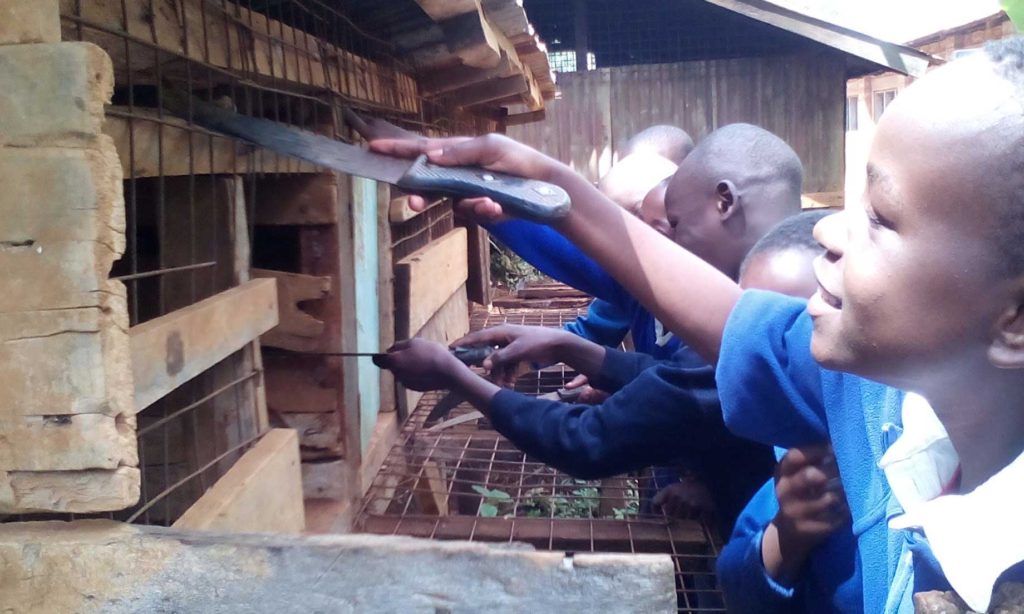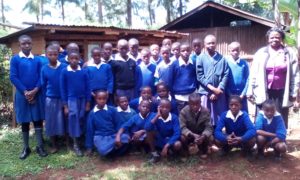 [cear]
Kianamu School Garden (Kenya)

Slow Food Hunter Valley has sponsored the Kianamu School Garden as part of the international 10,000 Gardens in Africa project. We hope to bring an update about the school garden soon.