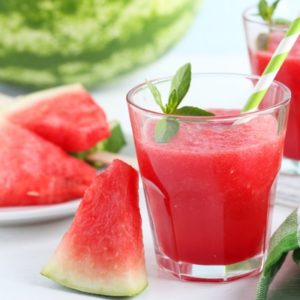 IT'S WATERMELON MANIA at the Maitland Gaol. We are excited to be participating in the "Twenty Years On" commemorative event at the Maitland Gaol on Sunday, 28th Jan (10.00am until 4.00pm). This event celebrates 20 years since Maitland Gaol closed its gates to New South Wales prisoners for the last time.
The gaol will be shaking off its chains, unlocking it's gates and throwing open its doors to the community and we will be there to help celebrate this momentous occasion.
In keeping with our Menu for Change (eat local and seasonal) initiative, Slow Food Hunter Valley will be hosting a watermelon stand (yes it's watermelon season). We will have thirst-quenching, fresh, chilled watermelon juice and gorgeous slices of watermelon from our local growers Liam and Matt Dennis (Morpeth Road).- a perfect pick-me-up for those January days n Maitland
For a gold coin donation, you can enjoy local produce and, at the same time, support our wonderful local farmers.
This is our first Slow Food event for the year so hope to see many of you there enjoying