Once again Slow Food Hunter Valley (SFHV) will be at the Maitland Taste Festival with a food stand, a farmers' market stall, children's activities and more. Come and see us at the Slow Food Precinct.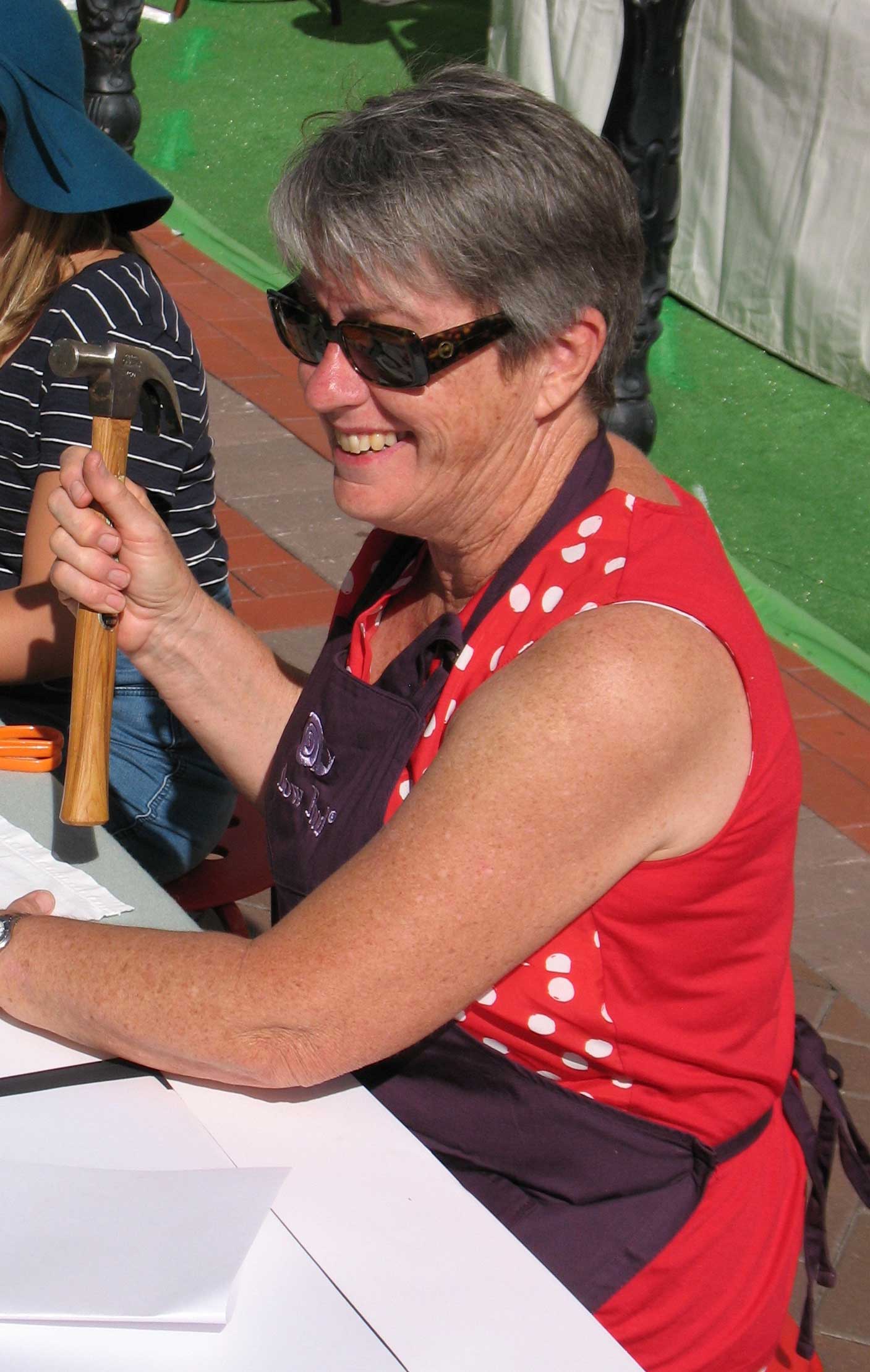 Our food stand will feature local produce in a range of sweet treats, including gramma and lemon myrtle scones (with jam and cream), zucchini chocolate brownies, apple streusel, watermelon juice and iced tea. The food stand will be show-casing fresh, local produce in all our sweet treats.
Our children's cooking classes will feature at least two varieties of zucchini in the pasta sauce. These will be varieties that are not seen in supermarkets because of their tenderness. These zucchini will come from the Telarah Public School Kitchen Garden.
Our farmers' market stall will be selling fresh, local produce that has been picked in the previous 48 hours, is sold with very low "food miles" and has a minimal carbon footprint. What does the mean? It means it tastes better, keeps longer and has maximum nutrition.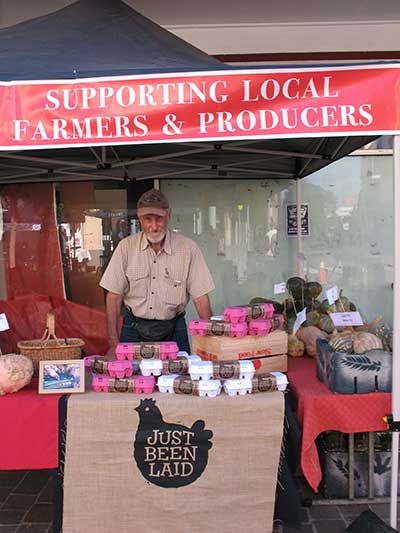 Our produce will include pumpkins, corn, zucchinis, cherry tomatoes, squash, herbs, cucumbers and apples (Red Delicious, Jonathon and Granny Smith) from Steve Tilse's apple orchard in the Lower Barringtons.
Purchasing from our farmers means you are supporting an alternative food system that encourages biodiversity. So do something to change the food system and support good, clean, and fair food for all – buy from a local farmer or grower so we can maintain and grow biodiversity in our food system.
Remember, if we lose our local farmers, we lose a significant amount of "choice" regarding what we eat, how far it travels, how long it is stored, and how it is farmed. The Hunter's current farming is a shadow of what it used to be and nowhere is that more evident than in the Maitland area. So support our farmers.