Ernest Hardes Scholarship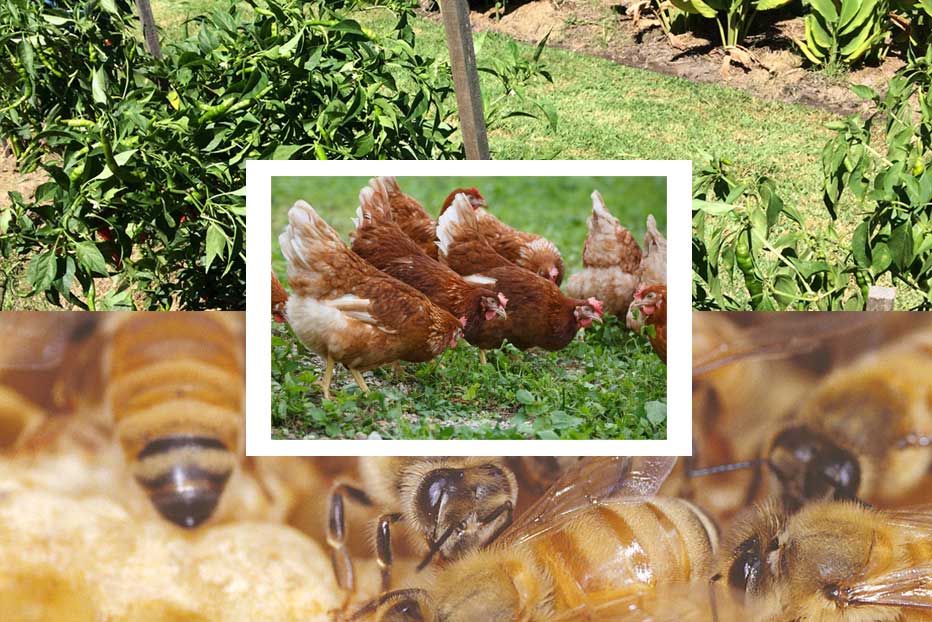 Our 2020 Terra Madre Scholarships (usually held in Turin, Italy) have been cancelled this year due to COVID19 restrictions. However, we will not be thwarted in our efforts to continue promoting the development of young farmers, the production of local, seasonal produce, and a food system that provides "good clean and fair food for all".
To this end, Slow Food Hunter Valley has been fortunate enough to partner with Hunter Organic Growers Society, allowing us to offer a SECOND Ernest Hardes Memorial Scholarship. This is an annual scholarship offered by Hunter Organic Grower's Society in honour of the late Ernest Hardes – a long term founding member of Hunter Organic Growers Society. We are excited to be a part of it.
Our partnering with the Hunter Organic Growers Society means there will be not one, but TWO lucky students who will be awarded a scholarship of equal value! Full details of the scholarship and the application form can be found on the Hunter Organic Grower's Society website.
The scholarship provides:

Workshops Providing skills up to the value of $2000.00 worth of workshops with the winner's choice of organic farming, permaculture and bee keeping courses.
Hands on farming experience An immersive two-day experience with Little Hill Farm and a private tour of Limestone Permaculture.
Memberships A two year membership to the Hunter Organic Growers Society, providing a rich, ongoing learning experience.
This scholarship has been made possible because of our local organic growers and producers such as Purple Pear Farm, Little Hill Farm, Limestone Permaculture and Urban Hum. Applications have been extended until 31 July 2020. So get in quick and apply now.