Kapsali Farm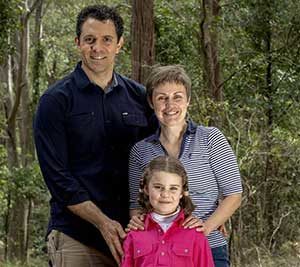 Lisa and Peter Kalokerinos run Kapsali Farm where the mainstay is pasture-raised egg production. Life on the 110 acre farm in Lambs Valley isn't just about egg production, it's also about improving soils and using natural farming methods. Lisa and Peter are working towards regenerative farming practises and rely on experts to help them grow their knowledge.
"We want to leave the land better than what we found it."

Return to stallholder listing.