Telarah Public School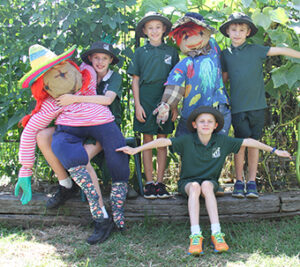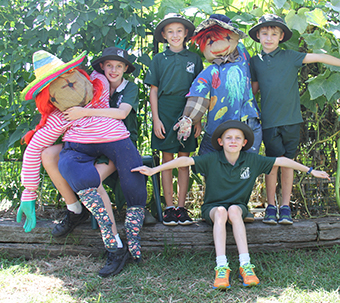 The Telarah Public School food garden produces a range of herbs for the Earth Market including hard perennial herbs such as bay and thyme and soft, seasonal herbs like basil and chervil. The school is part of the Stephanie Alexander Kitchen Garden program. Each fortnight 180 children take part in the program, looking after the garden, harvesting the produce and turning it into a fabulous array of yummy meals in their two-hour kitchen/garden class. The vegetables, fruit, flowers and herbs are grown organically and all proceeds are invested back into the garden.

Return to stallholder listing.