Wine Country Olives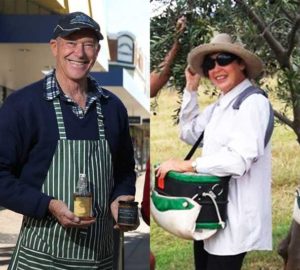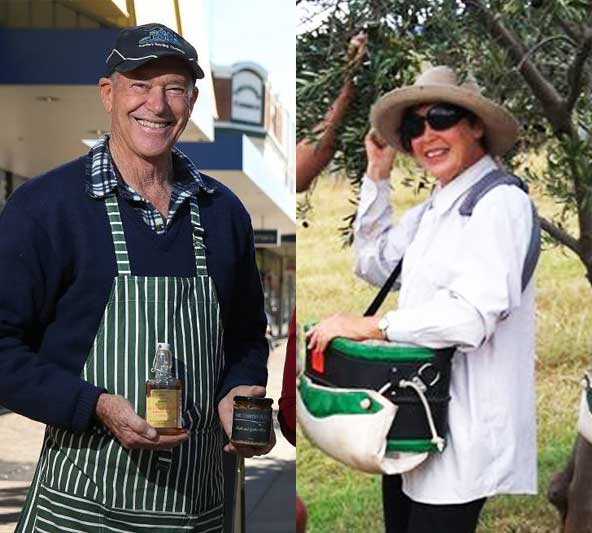 Ian and Kaylene Anderson own an 800-tree olive grove at Mount View where they produce Wine Country Olives. Cultivated olive varieties include the popular Manzanillo (used for table olives and oil) and the University of California (used for martinis and tapenades).
Their table olives are sold plain or marinated. All their oils (extra-virgin unltered and infused) are processed within 24 hours of harvesting, and they source some of their products from fellow Hunter Olive Growers and Sellers (HOGS) cooperative.
"We're really proud to be providing a quality product from small groves with minimal impact on the earth."

Return to stallholder listing.