Slow Food Hunter Valley Team 2020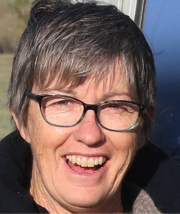 Anne Kelly (Leader)
Anne is a passionate educator who has worked in a number of schools in the Hunter Valley and overseas. She worked for a number of years as a quality control officer in a refractory plant before BHP departed Newcastle. She currently has an executive role working in the early years area of a large primary school. Anne co-manages the Stephanie Alexander Kitchen Garden program as the garden specialist at her school, which sees 130 children participating in the program each fortnight.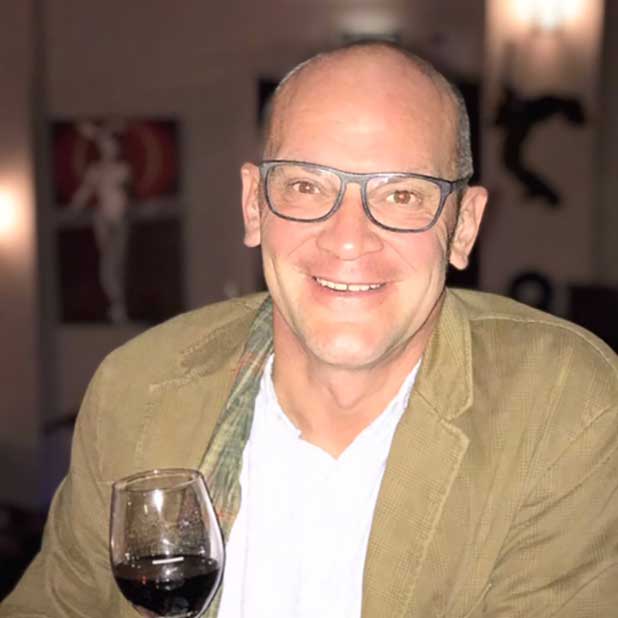 Johnny Wilson (Assistant Leader)
Johnny Wilson is an account manager for a motorcycle company and has been in the industry for 20 years. Prior to that Johnny was a chef, a cafe owner and a fish farmer and it is this history that gives him a passion for good, clean and fair food. Johnny has worked in restaurants in Scotland, was trained by a French chef, had a cafe in Edinburgh (until family life became too demanding), and spent some time farming trout and salmon (until he came to the realisation that the farming practises were both unsustainable and environmentally damaging). Johnny cooks with local, quality produce whenever he can and is inspired by rich, delicious food that is restaurant quality. His favourite ingredients are butter, garlic, wine and cream. (Did he say he was trained by a French chef?) Johnny and his wife live on 3/4 of an acre near Maitland where they are fortunate enough to have mature fruit trees and a vegetable garden. He says Slow Food maintains his awareness of how we eat and how we produce our food. He believes Slow Food is important – not just here in Australia, but on a global level – to help counter what he says is an "horrendous food system". Johnny also has a unique perspective in that he is able to compare the food system in Australia with that in Britain and says Australia has some real pluses – in particular there is a greater potential here to source local produce. As a travelling account manager Johnny also finds it hard to find "good clean and fair food" in small and regional towns and would love to see a Slow Food cafe in every town.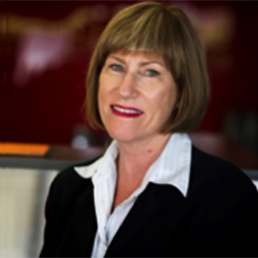 Helen Hughes (Honorary Secretary)
Helen has been involved in the hospitality industry for many years. She had many wonderful mentors who fuelled her passion for good food & service and this lead to her training role at Hunter TAFE. Over the last 25 years she has taught many front of house students and apprentice chefs who have gone on to make their mark in the industry. She has also been a regular attendee of the Symposia of Australian Gastronomy which bring together a dynamic community of local and international food scholars, designers, farmers, chefs, artisans and passionate eaters.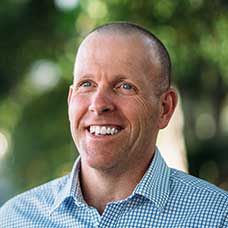 Matt Kerr (Honorary Treasurer)
One of the things I value is fairness and unfortunately I witness too often the saturation of large national and multinational corporations that obliterate the smaller businesses that are trying to make a difference in their industry. This issue is all too real when it comes to food, which ignited my passion for growing food, understanding where my food comes from and the challenges associated with getting this food from the paddock to the plate – there are so many things that can go wrong on this journey. I feel many people don't appreciate the efforts needed to create the food we eat, which is why I joined Slow Food in an effort to educate and promote the value of fairness in the food chain. During my day job I help people in small to medium businesses make the most of their lives, developing and implementing financial strategies that allow them to do the things they want in life whilst letting them focus on what is important to them and what they are good at.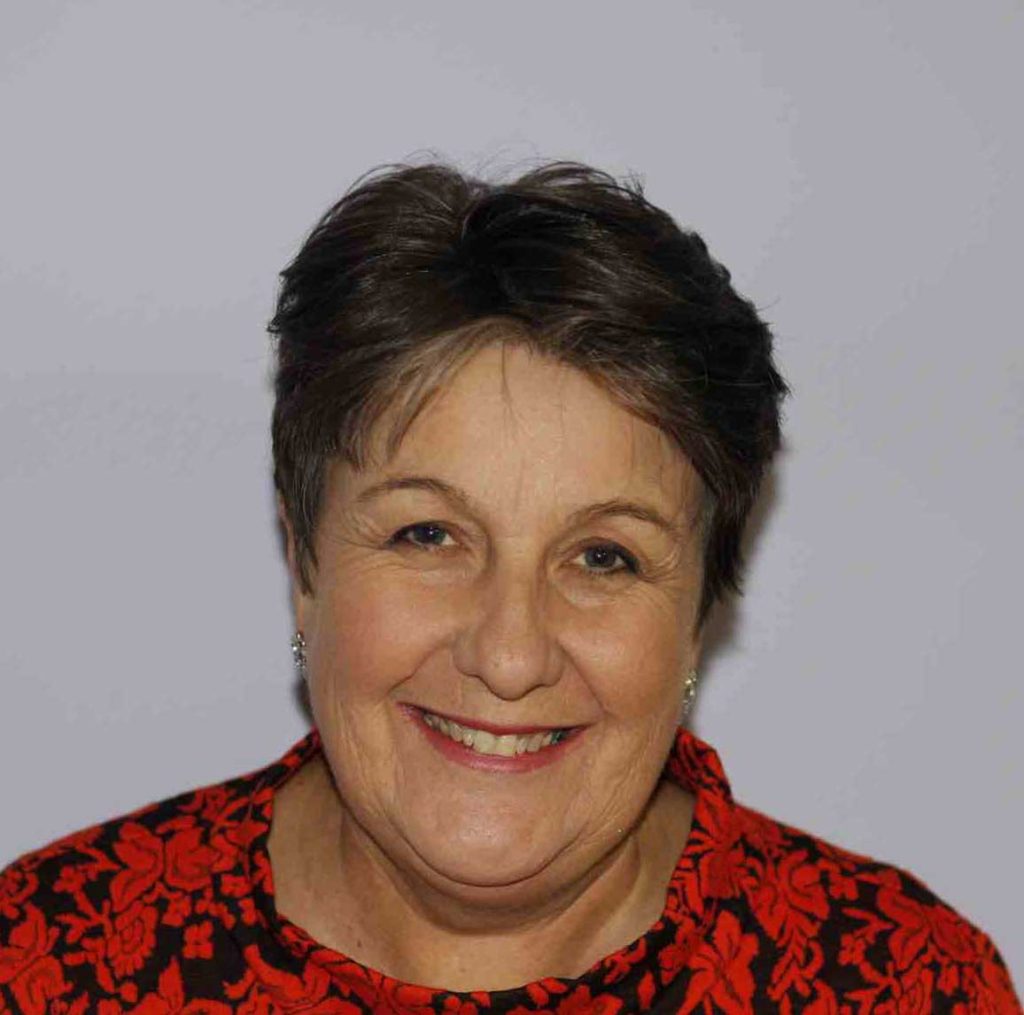 Ruth Adams (Membership Development Officer)
Ruth was born into a large extended farming family. Growing up on a property on the Northern Tablelands of NSW she developed a deep understanding – and working knowledge – of where much of our food comes from. This – together with a passion for learning and education in the areas of nutrition, hospitality, event management and food technology – made joining Slow Food a "perfect fit" for this now urban dweller who is vitally interested in the politics of food and in making a difference.
Ordinary Members
Three Ordinary Members of our Executive Committee during 2020 are:

Cecily Lenton
Ian Clarke
Jess Hodge
Project Leaders
Our project leaders for 2020 are:

Community Cooking: Margaret Kavanagh
Food Gardens/Talking Gardens Jess Hodge
Earth Market: Amorelle Dempster
Social Media: Cecily Lenton&nbsp
Website: Liz Griffiths
Sustainability Workshops Carissa Mitchell
Ark of Taste: Ian Clarke
Grants Coordinator: Johnny Wilson
Event Managers
Event Managers for 2020 are:

Maitland Taste Festival: Helen Hughes
Tocal Field Days: TBA
Terra Madre Scholarships: Carissa Mitchell
Talking Dinners: Carissa Mitchell
Riverlights Festival: Helen Hughes
Raffle Coordinator: Ruth Adams